TÄISLAHENDUS MEDITSIINITEHNIKA TURUL
Arbor Medical omab pikaaegset kogemust uusimate tehniliste lahenduste rakendamisel meditsiinitehnika valdkonnas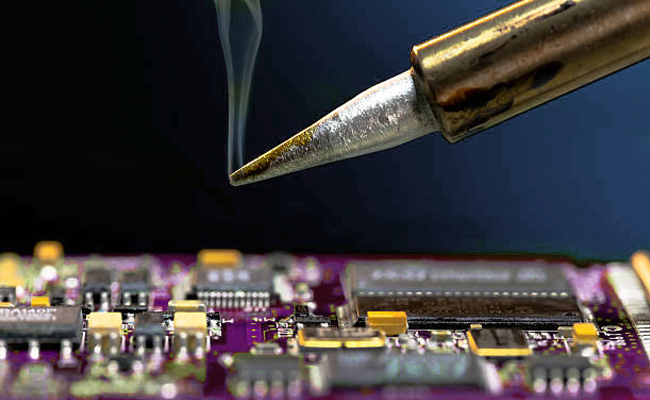 Meditsiinitehnika hooldus ja remont.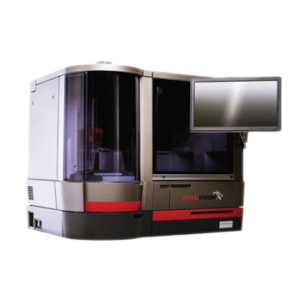 Meditsiinitehnika kasutusrent ja liising.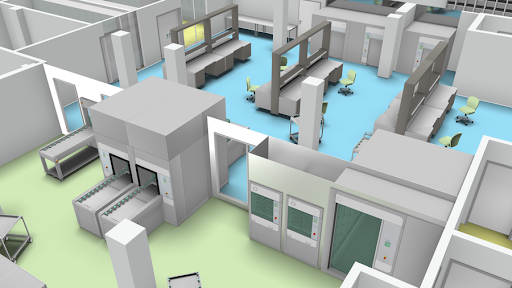 Erinevate lahenduse pakkumine: projekteerimine,instaleerimine, liidestamine ja utiliseerimine
Founded in 1998, we design and manufacture our cutting-edge products in our Headquarters location in the San Francisco Bay Area. Our platforms were designed in partnership with physicians to offer a full suite of treatment options to help meet your patient needs. From vascular conditions to pigmentation, tattoo and body sculpting, Cutera is putting you practice first with best-in-class technology.
Otiom kaitseb inimesi nende ära eksimise eest
Otiom pakub vabadust, võimaldades dementsusega inimestel jätkata vabalt liikumist, ilma et lähedased muretseksid, et nad ära eksivad.
Desinfitseeritav ja masinpestav
Välja töötatud koostöös meditsiini personali, lõppkasutaja ja nende lähedastega.
Töötab kuni 1 kuu laadimiseta.
Saadab teie nutitelefonile alarmi ja aukoha, kui dementsusega inimene lahkub turvatsoonist.
Lihtsalt kasutatav.
At Fujifilm, we are committed to doing our part, at every opportunity, to deliver value through imaging innovation. ASPIRE Cristalle with Digital Breast Tomosynthesis (DBT) is built smarter because it is built with insight into image quality, operational excellence, and a better patient experience.
MODULAR CRITICAL CARE HYBRID JENNY​
Ventilation. Monitoring. Defibrillation
The Jenny Critical Care System offers invasive andnoninvasive mechanical ventilation, high flow oxygen therapy,multiparameter patient monitoring, decision-support tools, as well as Biphasic professional defibrillation, for all patient groups, in a lightweight, compact design. With its different electrodes and options, adapts to different settings of clinical use, with outstanding performance for all phases of critical care