TÄISLAHENDUS MEDITSIINITEHNIKA TURUL
Arbor Medical omab pikaaegset kogemust uusimate tehniliste lahenduste rakendamisel meditsiinitehnika valdkonnas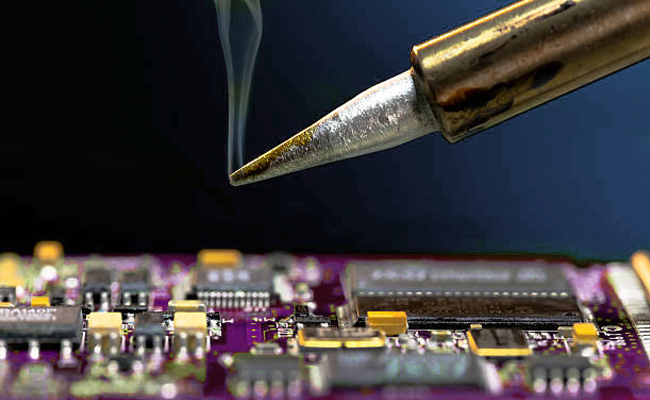 Meditsiinitehnika hooldus ja remont.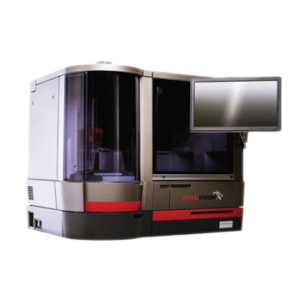 Meditsiinitehnika kasutusrent ja liising.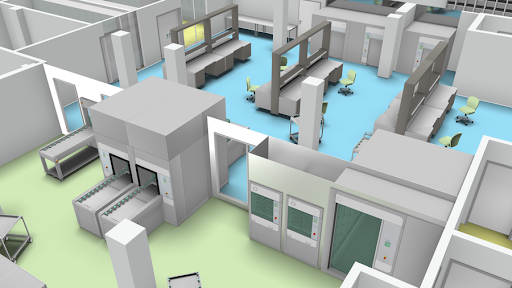 Erinevate lahenduse pakkumine: projekteerimine,instaleerimine, liidestamine ja utiliseerimine
MODULAR CRITICAL CARE HYBRID JENNY​
Ventilation. Monitoring. Defibrillation
The Jenny Critical Care System offers invasive andnoninvasive mechanical ventilation, high flow oxygen therapy,multiparameter patient monitoring, decision-support tools, as well as Biphasic professional defibrillation, for all patient groups, in a lightweight, compact design. With its different electrodes and options, adapts to different settings of clinical use, with outstanding performance for all phases of critical care
At Fujifilm, we are committed to doing our part, at every opportunity, to deliver value through imaging innovation. ASPIRE Cristalle with Digital Breast Tomosynthesis (DBT) is built smarter because it is built with insight into image quality, operational excellence, and a better patient experience.