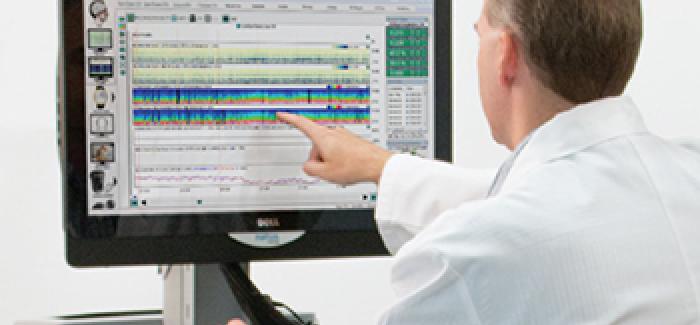 The Natus NeuroWorks platform simplifies the process of collecting, monitoring, trending and managing data for routine EEG testing, ambulatory EEG, long-term monitoring, ICU monitoring, and research studies.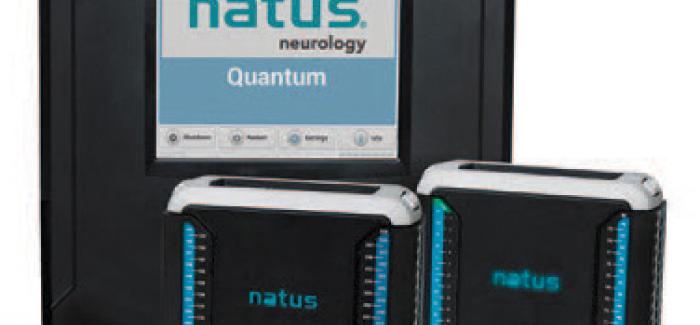 Natus introduces its most innovative amplifier for epilepsy monitoring and research, the Natus Quantum. This single compact package has it all.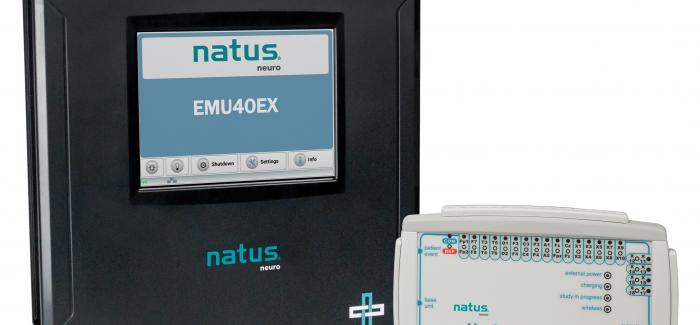 The compact Natus EMU40EX breakout box with built-in wireless capability allows video EEG monitoring even when the patient disconnects from the main unit for daily care routines. Extended range wireless connectivity doesn't sacrifice data quality with its 1 kHz sampling frequency.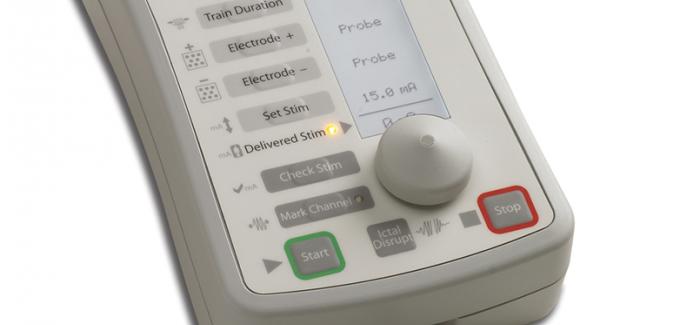 The Nicolet Cortical Stimulator is a compact, digital and portable unit that aids in identification and mapping of the areas of the brain that control speech, sensory, vision and motor skills.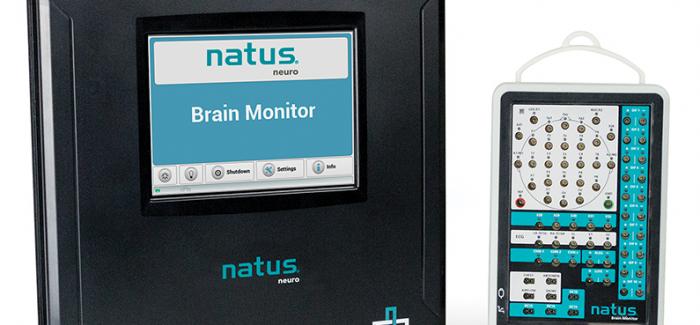 The Natus Brain Monitor is the next generation advanced amplifier for EEG, Long-Term Monitoring and ICU studies. Its higher sampling rates, wider signal bandwidth, and additional configurable inputs make it a perfect choice for all clinical settings including EEG, LTM and ICU.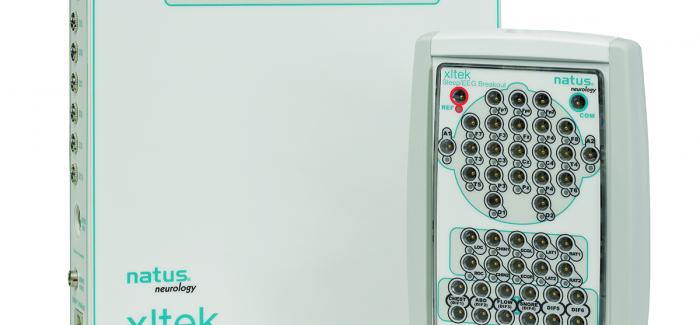 Brain Monitor features 50 clearly marked inputs, including oxygen saturation and pulse rate from an integrated MasimoSET oximeter.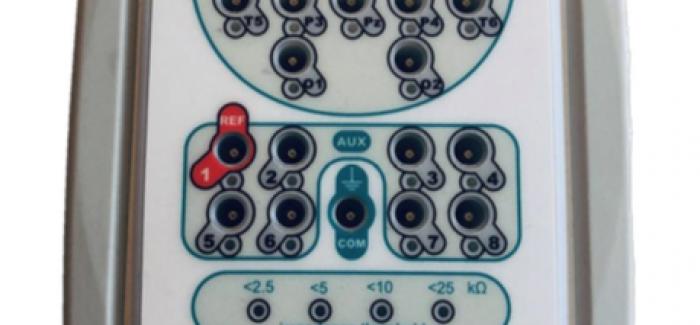 The EEG32U amplifier is feature rich, providing all the resources needed for clinical EEG studies in the hospital EEG lab or in a private practice. The EEG32U amplifier is the complete EEG instrument.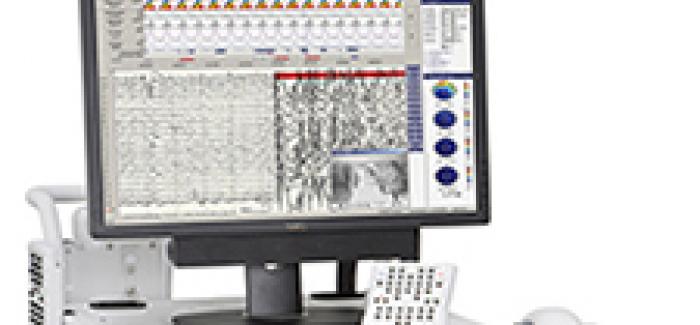 NicoletOne EEG is a high quality, cost effective solution for the detection of various neurological disorders. The NicoletOne EEG system offers flexibility without compromising capability, delivering essential features for efficient performance, making it ideal for all clinical needs.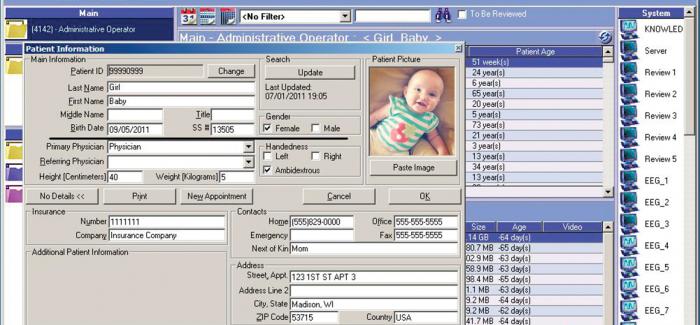 Connectivity solutions from Natus enhance workflow and productivity allowing for more focus on the patients. Natus data sharing system provides quick access to patient conditions via an Electronic Medical Record (EMR) which enabling the appropriate medical intervention.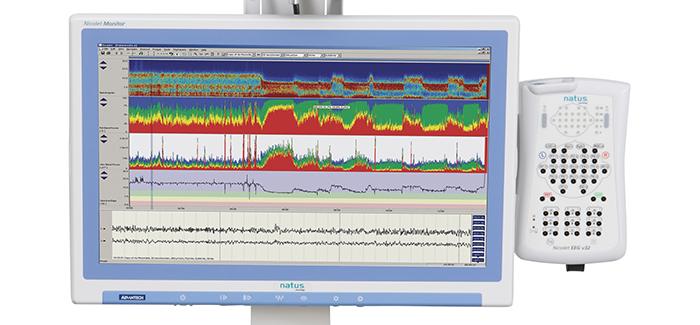 Nicolet Monitor is the leading solution for intensive care brain monitoring. Continuous brain monitoring is used to monitor EEG brain activity and other physiological parameters in acutely ill patients.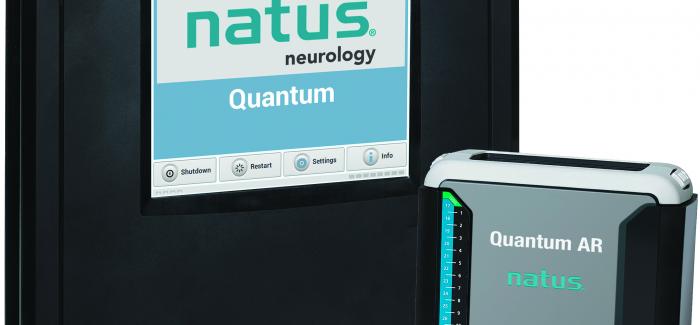 The Natus Quantum AR Amplifier is specifically designed for animal research with up to 7 independent references to improve flexibility and accuracy in data collection.