PENTAX Medical is an established leading provider of gastrointestinal endoscopy products designed to meet a wide range of clinical and economic needs.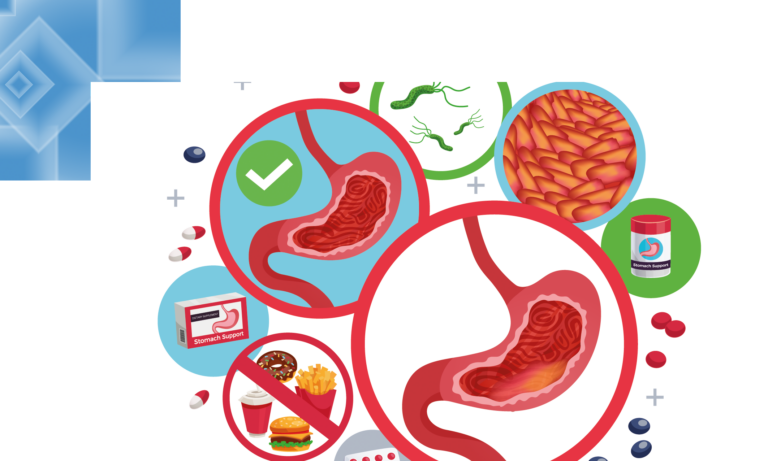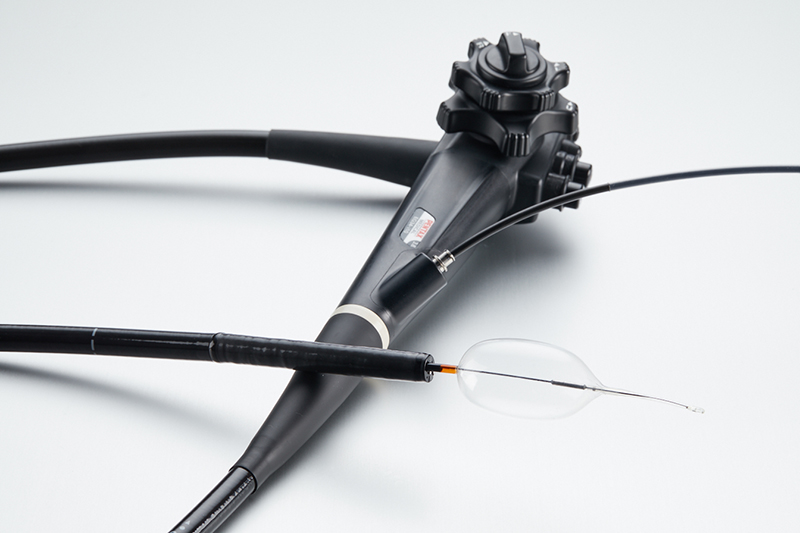 Optimal therapeutic platform. Advanced visualization. Ergonomically improved design to enhance comfort.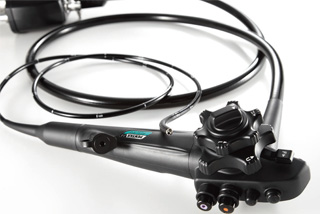 Latest technology in endoscopic imaging. Improved comfort and balance. Slim distal-end design for patient comfort.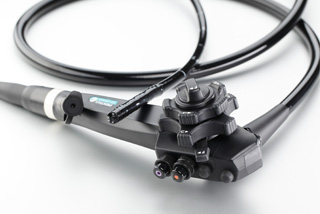 Powerful magnification. Excellent imaging. Full functionality and ergonomic design.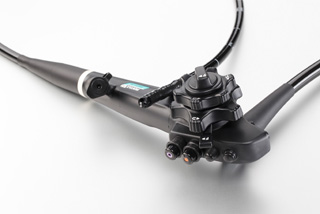 Outstanding HD+ megapixel resolution imaging, improved visualization of mucosal detail. Optimized ergonomics and user interface. Expanded therapeutic capabilities. .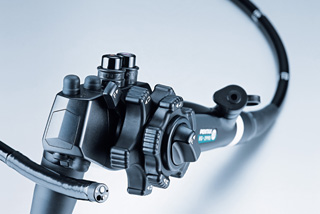 Excellent HD+ megapixel resolution image quality. Proven ergonomic design. Established quality.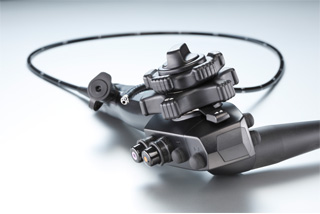 Exceptional high-resolution imaging. Proven ergonomic design. Established quality.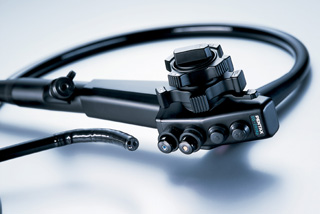 Enhanced digital imaging. Proven design. Established quality and support.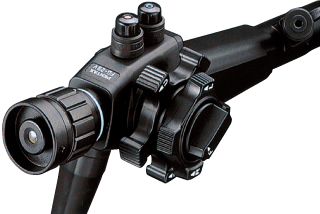 Outstanding optical quality. Optimized interface and functionality. Proven quality and durability.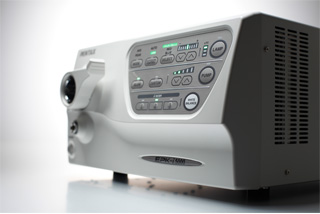 The PENTAX Medical EPK-i5000 combines excellent illumination and HD image quality at an outstanding price-performance ratio. Ideal for practitioners focused on state-of-the-art imaging technology for their day-to-day clinical work.